Installation and Support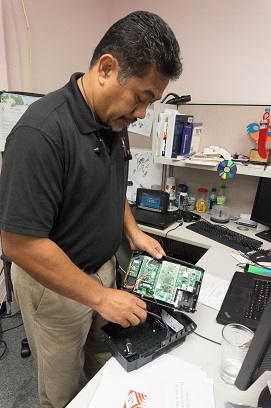 Our Installation and Support contracts provide our customers an affordable means to have a team of certified professionals available to manage their IT resources. Our rates are affordable and our contracts can be tailored to meet your specific needs.
Installation and service contract offerings include:
Client Software Support Services
Comprehensive Network Support
Hardware Installation and Maintenance Services
Carry-in warranty repair
On-site repair
Training
Our contracts can be further tailored depending on the coverage and response time required:
Weekday coverage, 8 am to 5 pm
Prepaid block of hours
On call basis at either standard business hours or premium after-hour rates
We have a Help Desk established that will track service requests to closure and will escalate work orders if contracted response times are not met.
(
back to top
)
Support Help Desk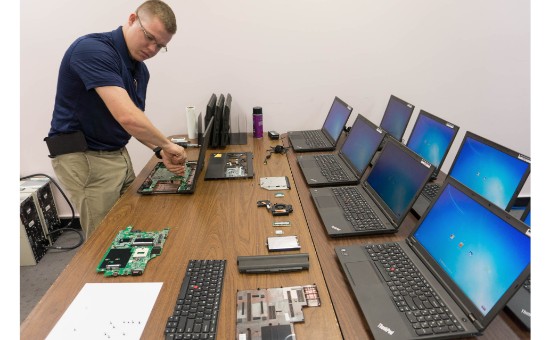 To contact our Support Help Desk:
Business Hours (Monday to Friday - 8am to 5pm):
(671) 647-0220. As soon as you hear the auto attendant, press 1 for the Support Help Desk.
After-Hours Support (only companies with Technical Supoort Maintenance contracts):
(671) 647-0220. As soon as you hear the auto attendant, press 8 for the after-hours emergency number. The on-duty technician will be paged.
When calling for assistance, or dropping off a machine for warranty or repair service, please request for a Work Order number. You can use this work order number to check on the status of your problem or request. Also, if your work order is not completed within the prescribed timeframe, the work order is automatically escalated to upper management. This insures your problem is handled on a timely basis.
You may request a work order report for your company. These reports will assist you in determining problem areas and where additional staff training may be required.
(
back to top
)